Four years ago today, Hog Haven Farm relocated to its current location (in Deer Trail, CO) from a much smaller property in Byers. This move completely changed the course of our rescue work, allowing us to expand, save more lives, and give our pig friends so much room to graze and stretch their legs! This move truly allowed us to be Hog "Haven."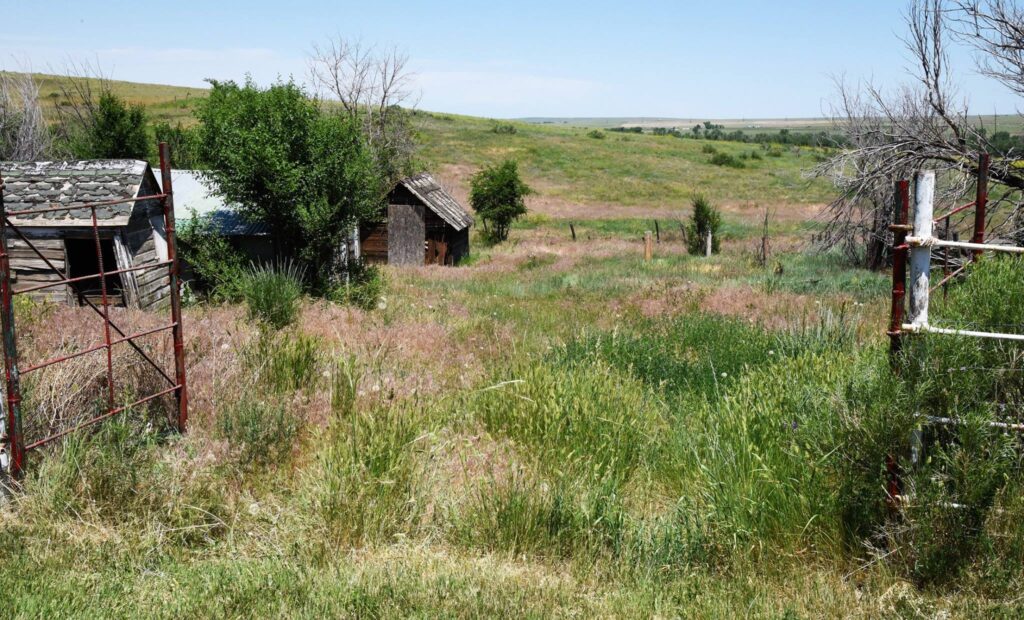 Thanks to our friend Ricky, who spent hours hand-mowing the overgrown grass and weeds, we were able to move the 28 pigs and 2 miniature donkeys in one day! Ricky also spent countless hours over the last few years helping build pens and shelters, designing name plates, and being a total asset for the safety of our pigs.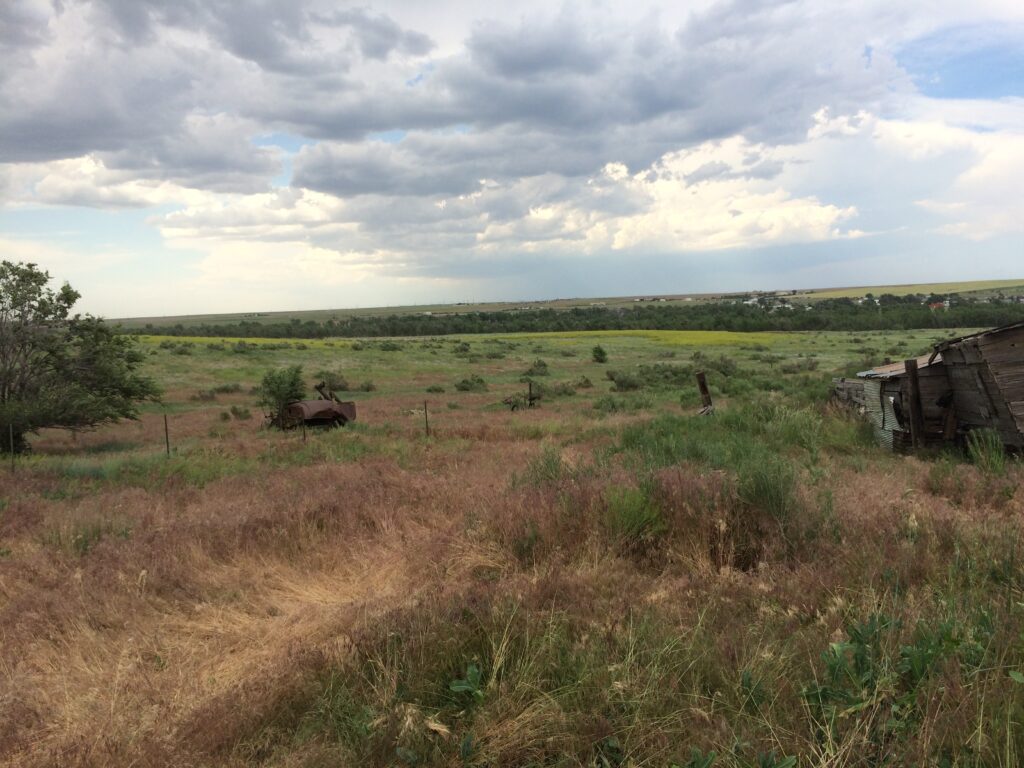 So much has changed in these four short years, and so much for the better! Hog Haven Farm is now home to 122 rescued pigs, and in the 6 years we've been operating, nearly 300 pigs have been saved.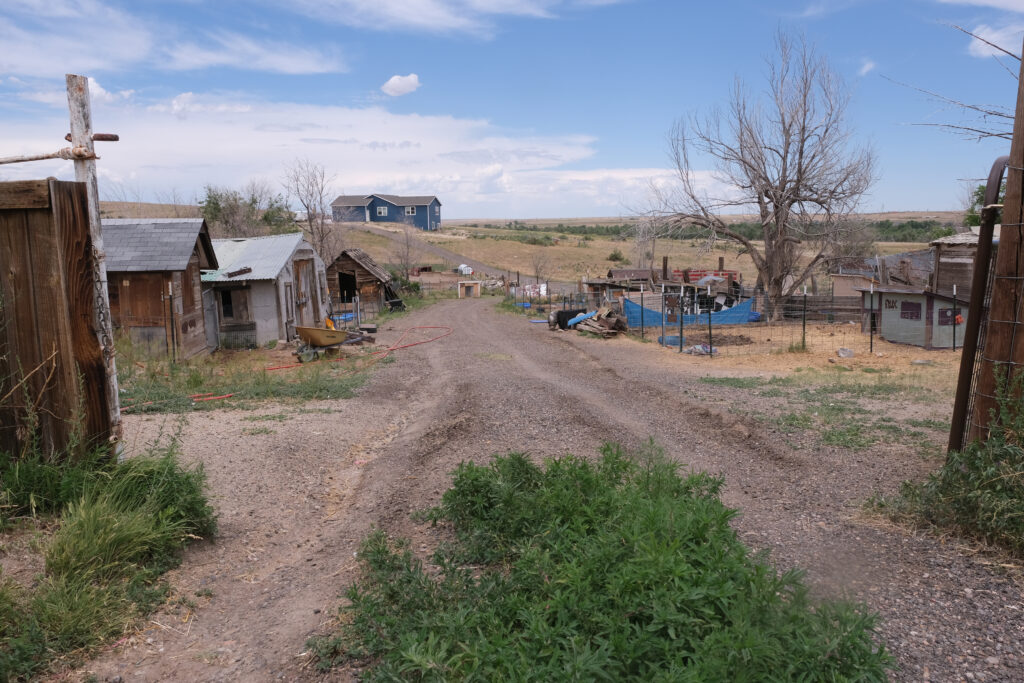 When we first landed in Deer Trail, we only had 2 pens, and we didn't allow the pigs free access across the whole 40 acre property (as we needed to fix some fencing).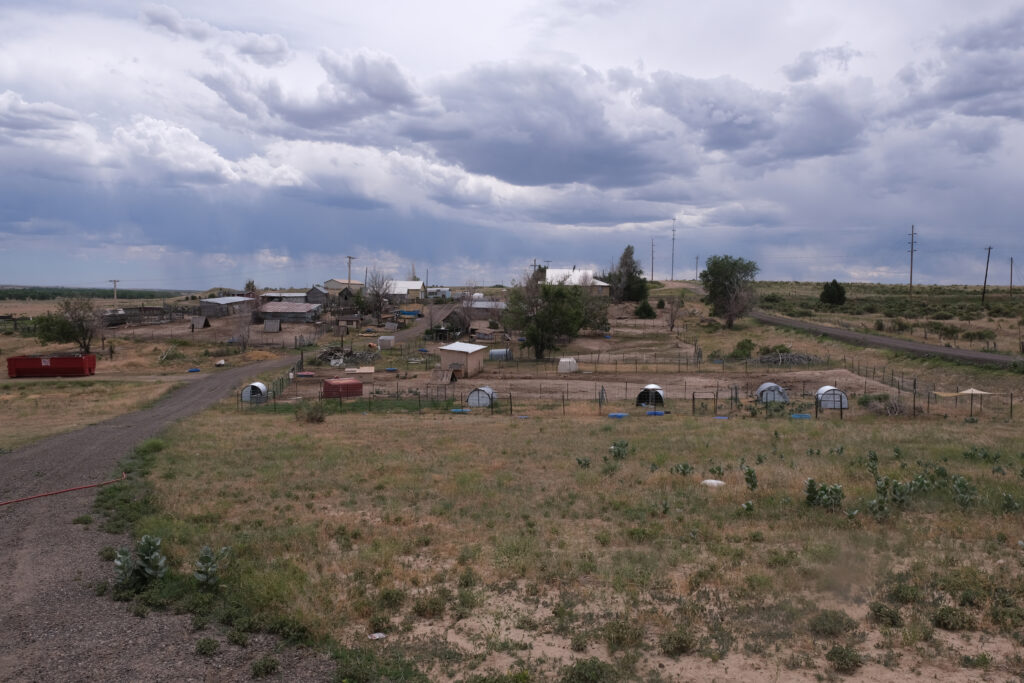 Hog Haven Farm now has more than 20 pig pens, and the pigs are allowed access to the field during the day! We are so grateful for all of the support we've received over these years, to be able to follow our passion and dream of rescuing and rehabilitating pigs, educating the public, and showing the community just how special these guys really are. Thank you!